Dror Security provides training in tactical driving techniques that meet the needs of operational security teams.


The security agent/driver will become familiar with the car and how to drive under stress, in complex situations, getting out of emergency situations, engaging in combat from within the vehicle and extracting from an ambush etc.
Training is available for both men and women.
The training is built around the costumers' needs and resources.
The purpose of the Defensive Driving training is to raise the confidence and security of the driver and an awareness of the car's abilities. Training takes place in both sterile courses (closed areas) as well as on curvy mountainous roads. 
The training can be carried out with a Dror Security company vehicle or a private vehicle. All drivers are required to have a valid drivers license.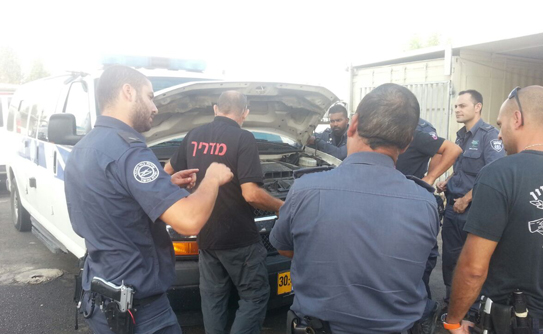 מספר ספק משרד הביטחון
11009465
משרד לביטחון פנים
אישור משטרת ישראל

משרד המשפטים
אישור משרד לשירותי שמירה